Wine bar and restaurant in Vernante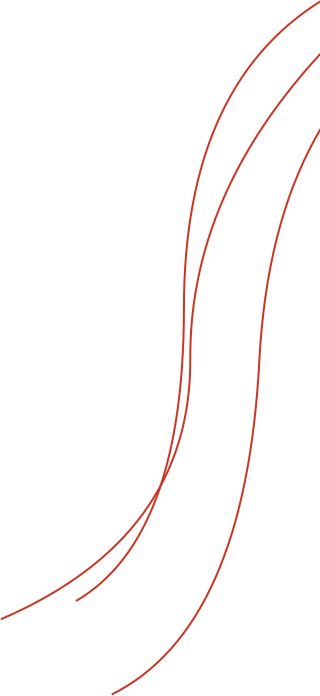 Enoteca Frisson takes a few days off.
We will be closed from September 22nd to October 1st
Shipments will resume on October 2
The Frisson wine shop is located in the historic center of Vernante, close to the old national road that crossed the village (today via Umberto I°).
This place was born from the renovation of a building, which according to historical research dates back to 1649 and was a resting place for the stagecoach on the Cuneo-Nice route. Inside the courtyard, in fact, there was a stop during the journey, at the same time as changing carriages and horses. This is confirmed by the large driveway door to the courtyard, almost unique in all of Vernante.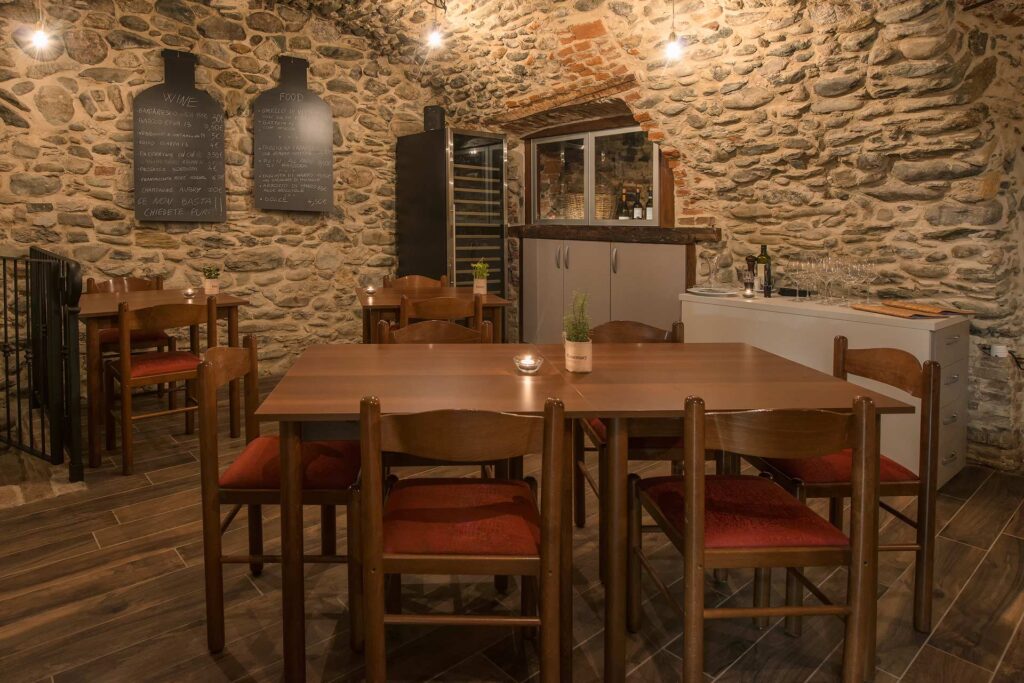 Marco Bertaina, born in 1982. I am originally from Vernante. My desire to discover the world had pushed me to travel away from home. I have lived and worked in London, Scotland and Australia.
A selection of wines and typical local products
awaits the most demanding palates in our Bottega.
OPENING HOURS
Monday closed
Tuesday 18.00 - 23.00
Wednesday 18.00 – 23.00
Thursday 18.00 – 23.00
Friday 18.00 – 23.30
Saturday 11.00 - 14.30 / 17.00 – 23.30
Sunday 11.00 – 14.30 / 17.00 – 23.00